Credentials

Better Business Bureau (BBB)
BBB maintains Business Reviews on more than 4.5 million businesses and rates them based on complaint histories, responsiveness to customers, licensing, legal and government action, and other factors. Only Accredited Businesses that meet the BBB Code of Business Practices are permitted to display the BBB logo in their marketing and place of business.
---

Public Service Enterprise Group (PSEG) - Cool Homes Contractor
As a PSEG Long Island Cool Homes Partner, we have access to ACCA Quality Installation training procedures and are able to provide benefits to help increase your comfort while also saving you money on your electric bills.
---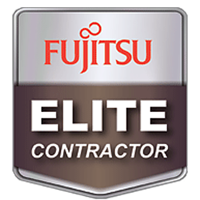 Fujitsu Elite Contractor
We are Fujitsu Elite Contractors, meaning we are distinguished from other contractors because of the premier level of training we've earned and the support and service we provide to our customers. We meet state and local compliance, licensing and training requirements and uphold Fujitsu General's Code of Conduct.
---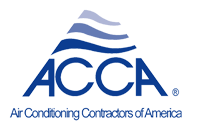 Air Conditioning Contractors of America (ACCA)
ACCA is a nonprofit association whose membership includes more than 60,000 professionals and 4,000 businesses in the indoor environment and energy services community. We work together to promote professional contracting, energy efficiency, and healthy, comfortable indoor environments.
---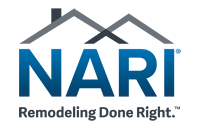 National Association of the Remodeling Industry (NARI)
The National Association of the Remodeling Industry is the medium for business development, a platform for advocacy and the principal source for industry intelligence. NARI connects homeowners with its professional members and provides tips and tricks so that the consumer has a positive remodeling experience.
---
Fully Licensed
Suffolk County License #16361-H
Nassau County License #HO217520000
---
Preferred Products